Harlem Fashion Week 2018,,,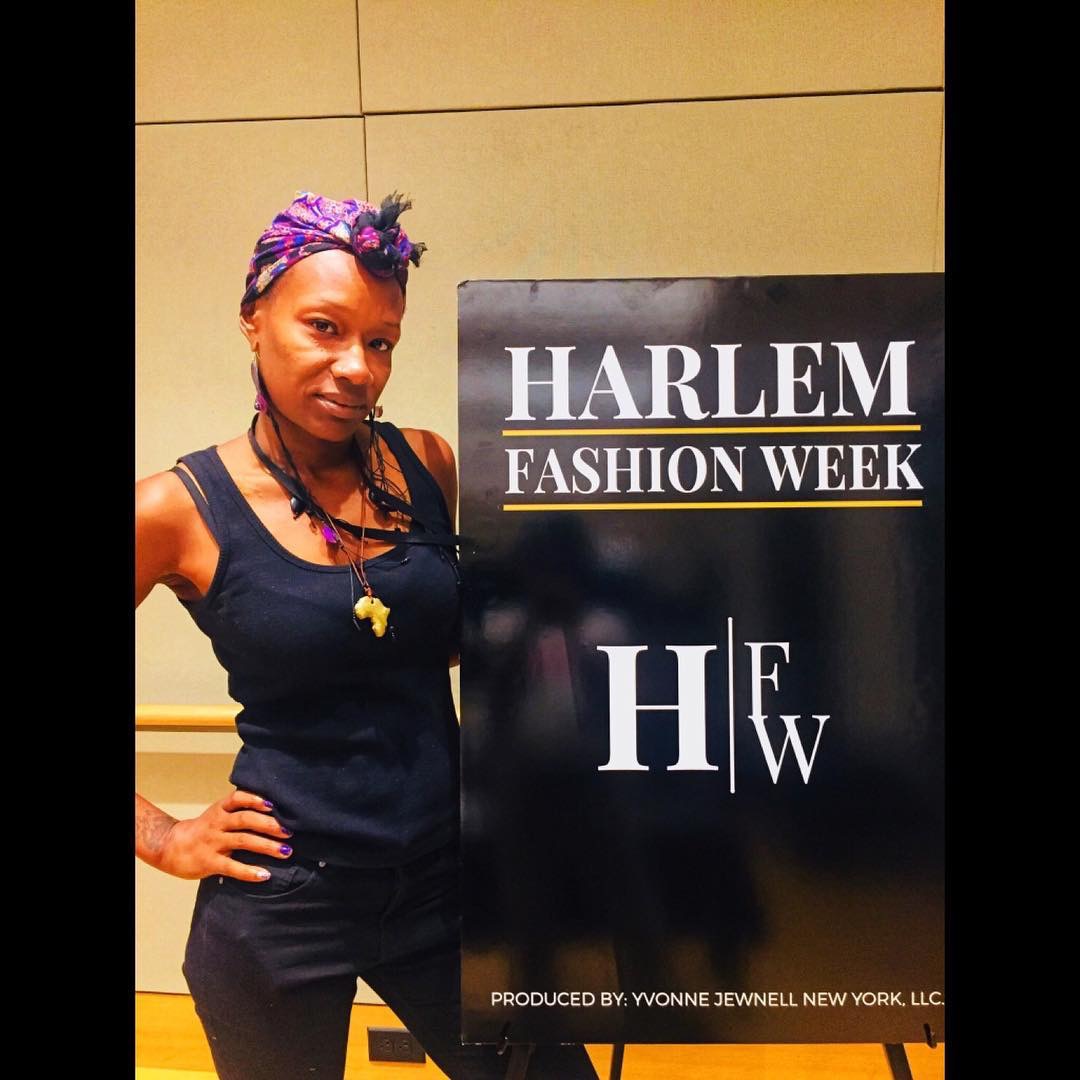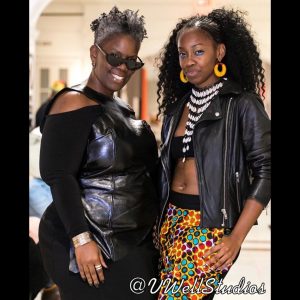 September was not only the end of Summer and the beginning of Autumn, its also the month for Fashion. This year I had the opportunity to work for HARLEM FASHION WEEK: Season 5 2018 which took place in Harlem at The Museum of the City of New York (1220 5th Ave & 103rd St) and what a fun filled experience it was. I had no idea how hard it was to put something like this together. HFW was created by a Mother-Daughter Duo, Tandra Birkett and Yvonne Jewnell. That alone was Dope. To be able to join forces with your mom in something this fantastic is very rare.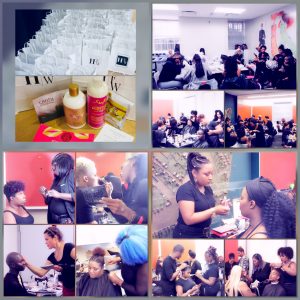 There was so much to prepare and it took a great team to pull it all off. Gift Bags were Stuffed for V.I.P Guest. The hair and make up crew were preparing the Models who would strut their stuff in the designers' Originals. Vendors were set up as well. ShoutOut to Aisha Nasa (@AishaNasa_), S Doray Mickens (@DorayBags), Africa in Harlem and all other vendors who were apart of this eventful evening.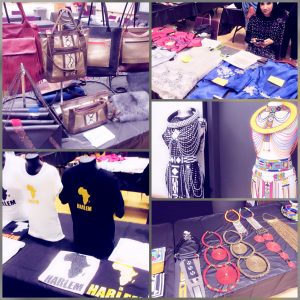 There were so many designers who would be showing off their work so the event was broken up into 3 time slots (6:15p, 8:00p & 9:30p) to give them all a chance to shine. Each show featured 1 headlining designer along with 5-7 other designers. The photographers were set up to capture it all. I was in awe to see so many items that were created by People Of Color.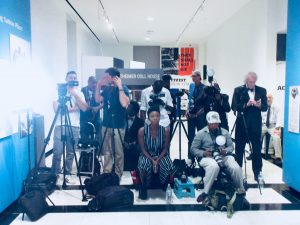 It is too many for me to share in just 1 blog but I will post videos for you to see what I saw on my Youtube page here: https://www.youtube.com/watch?v=VV6_C5VNAoI&list=PL_N1Rs0a6n3fHt3qG29VAXd83hkuuoLVx
HIGHLIGHTS…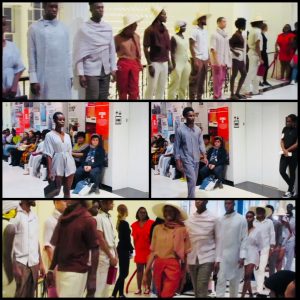 In the 1st show,  Adama Paris was the Headline designer. Above is some of her work and I captured video as well. Check It Out: https://youtu.be/K22JdC7wG98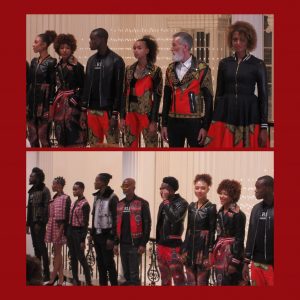 One of my favorite designers out of all 3 shows was TOURE Designs. I've been a fan of his for some time now. He is well known in the HIP HOP and R&B World and yall know I'm a HipHop Junkie. Raekwon of WuTang, Busta Rhymes and Trey Songz are some who have worn TOURE Designs, just to name a few. I'm no model but if I was ever given a chance to, he'd be someone I would love to represent! Click below to see the models work the runway. Be sure to check him out online: www.ToureDesigns.com
It was a dope experience seeing the different styles on the runway this year and I cannot wait for next season which is already in the works.