MDAI (Miss Diaspora Africa International) Pageant…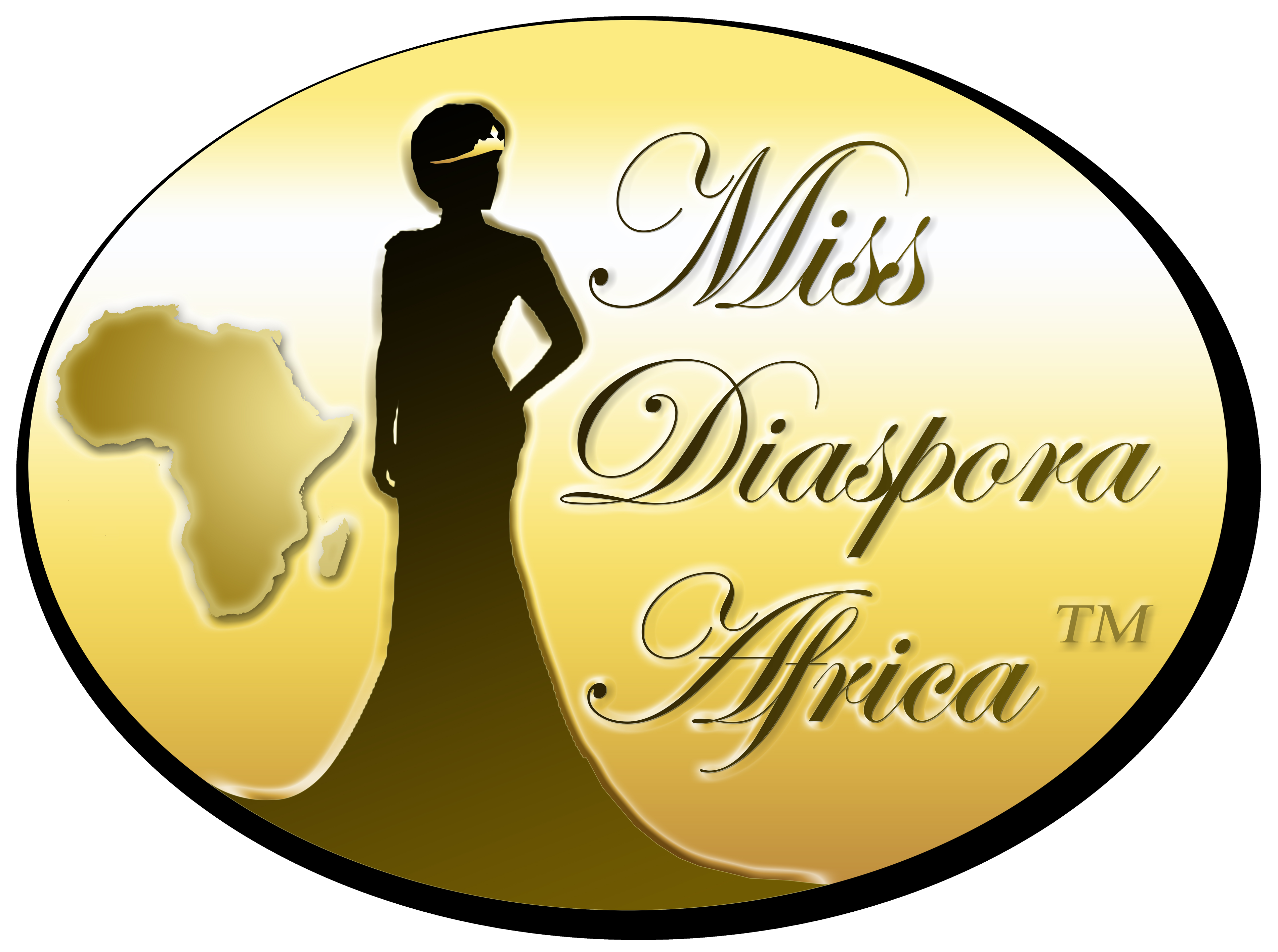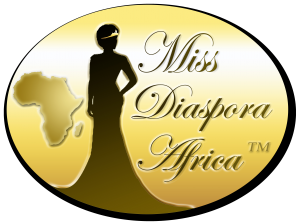 Calling all Women of West African, Central African and Pan African descent, 18 years & over,,,
The Miss Diaspora Africa International Pageant surpasses the cliché theme "Beauty with a Purpose."
So if you or someone you know is:
Knowledgeable about her African ancestry as it relates to the African Diaspora and Trans-Atlantic Trade
Is a Carrier of an International Passport
Be of good moral character
Coachable
Flexible (Has to be able to committed to pageant work before, during, and after crowning)
· Believe and support the empowering of women and girls of color
· Be available for public appearances during the 2018 pageant year as Miss Diaspora Africa International
· Support and serve in local and abroad philanthropic activities
If you believe you are the MDAI Beauty we're looking for click on the application and apply:
www.mdaipageant.com/contestants
**DEADLINE to sign up is APRIL, 30th 2018
**Please disregard "OPTION 1" which is below on both pages of application. Click NEXT to advance to the next page.
**Applicants are required to send a photo to  talglobalevents@gmail.com – For a LIMITED Time by mentioning REFERRED BY BKLYNTYENYC, the application fee of $50 will be waived.**
PRIZES WILL INCLUDE:
Miss Diaspora Africa will receive money and prizes

Online Shopping (Clothing and accessories)

Swarovski jewelry

Cosmetic products (skin & hair)

Radio or TV appearances on well-known channels & shows in Queen's current residential area
Photo shoot for specific special events or advertisement for exclusive brands
And more…
For any questions or additional information regarding the 2018 MDAI Pageant, send e-mail to talglobalevents@gmail.com
Be sure to follow MDAI on social media:
Twitter & IG: @MDAIPageant
Facebook: https://www.facebook.com/mdaipageant
***Feel free to leave a comment below***
GOOD LUCK QUEENS! And as Always, SPREAD LOVE ITS THE BKLYN TYE WAY!