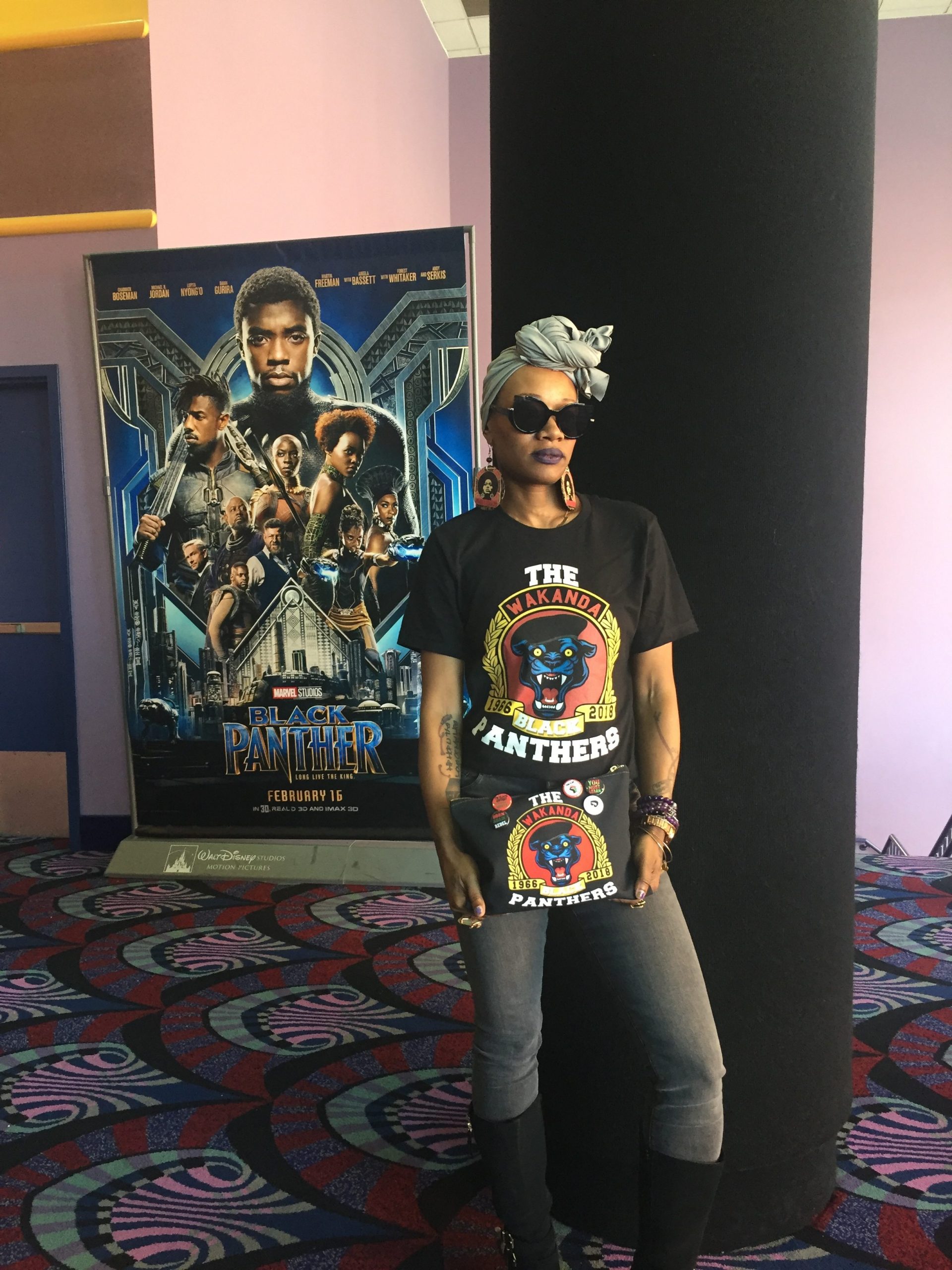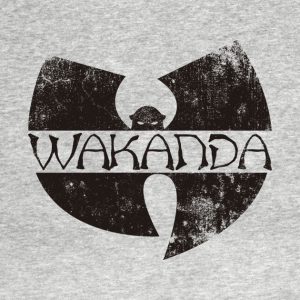 By now I guess its safe to say, after a 4 day weekend, that most, if not all, people of color, Especially, have seen BLACK PANTHER. It just released in theaters, Friday, February, 16th 2018, which was only 5 days ago and has already made a Whopping World Wide Record in the box office. Although as a child and pre-teen, I read many Marvel Comic Books, BLACK PANTHER was my 1st movie. I remember seeing the trailer in 2017 and being excited. It looked really good. At the time I wasn't even thinking about it being an ALL BLACK CAST but I knew black people would come out to support it as well as Marvel fans in general but WE SHOWED UP AND SHOWED OUT!!! It had my emotions all over the place. I wasn't alone because according to VANITY FAIR, "Black Panther has made about $242 million domestically and $427 million worldwide, shattering box-office records." That's Amazing!!!
This was a huge weekend for Black people. In the mist of the 3rd weekend of BLACK HISTORY MONTH. Not to mention, the last few award ceremonies, Black people have been breaking down doors. From the Golden Globes to the Grammys and now BLACK PANTHER! A movie that for the last few weeks we all have been waiting for. We have watched the great reviews on the news and social media. We have listened to other supporting celebrities who have been to the premiere, tell us to go out and see this movie. We fell in love with the actors as we watched them on talk shows or heard them on the radio as they promoted this film. We've seen folks show up on red carpets decked out in Afrocentric, Black Garb, African patterns, Black Power gear and other Outfits, accessories and headwraps that made Us Proud to be Black! The Anticipation was on 1 Thousand.
Needless to say I took my son and youngest daughter and we dressed up. To avoid a crowded theater, we waited til Monday since it was OBAMA DAY (President's Day). We woke up early and caught the 10am viewing. It truly was a Phenomenal film. Like DOPE AF! I Totally understood why within these last few days I have seen people on social media going back out to see it 2-3 more times. Celebrities have bought out theaters so children and adults can be sure to see it Too. Some who may not have been able to see it otherwise so that kind of Blessing is always good to see. We hung on the edge of our chairs many times. We laughed. We shed a few secret tears. We were angered. Empowered. Proud! Humbled. I Kid You Not! Even though we sat in a theater with strangers; people we may never see again,,, for at least 2 hrs : 15 mins, we were a Nation of WAKANDA. And if you have seen it, you know I am telling the truth! It's one of those movies that make you feel United and like you can do and be anything when we stick together.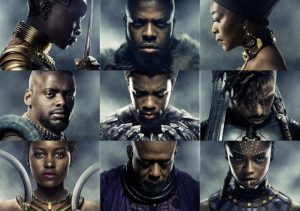 This film was even greater because children of color can see how great and powerful we can be. They now have characters and superheros who look like them and can relate to. Its more believable when they can see it in Color, Literally. BLACK PANTHER had kids and even adults, including myself leaving the theater talking about which Character we were. Me, I am more like OKOYE. She was a Warrior. Sexii, Loyal and had NO Effs TO GIVE! My 11yr old said she related more to Princess Shuri because she was smart and like your typical little sister. All of the women held their men down at all cost. I appreciated how when the Prince became King, he followed his own path which was a bit different from his dad/Former King.
I dont want to give much away so if you have not seen this film yet, just know that you are missing out on a Priceless experience. If you are black and have not seen BLACK PANTHER yet, your BLACK CARD will be Revoked! I am proud of Ryan Coogler who directed this movie. At age 31, he has done a Brilliant job on ALL movies he has been a part of (Fruitvale, Creed). I am excited to see what he will bring us next.
AGAIN I Stress, Go Out And See This Film. Support this Film. And when you get you ticket stub make sure it says BLACK PANTHER to be sure the movie gets the sale because there have been times when (they) have tried to short Us Out on Black Movie Sales. IJS. So be sure to check. And if you haven't listened or purchased the BLACK PANTHER Album inspired by Kendrick Lamar, GET TO IT! PURE FIYAAAAHHHHH HOTTNESS!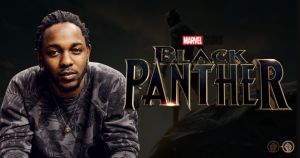 SPREAD LOVE ITS THE BKLYNTYE WAY by leaving a comment and sharing this with your friends and family!