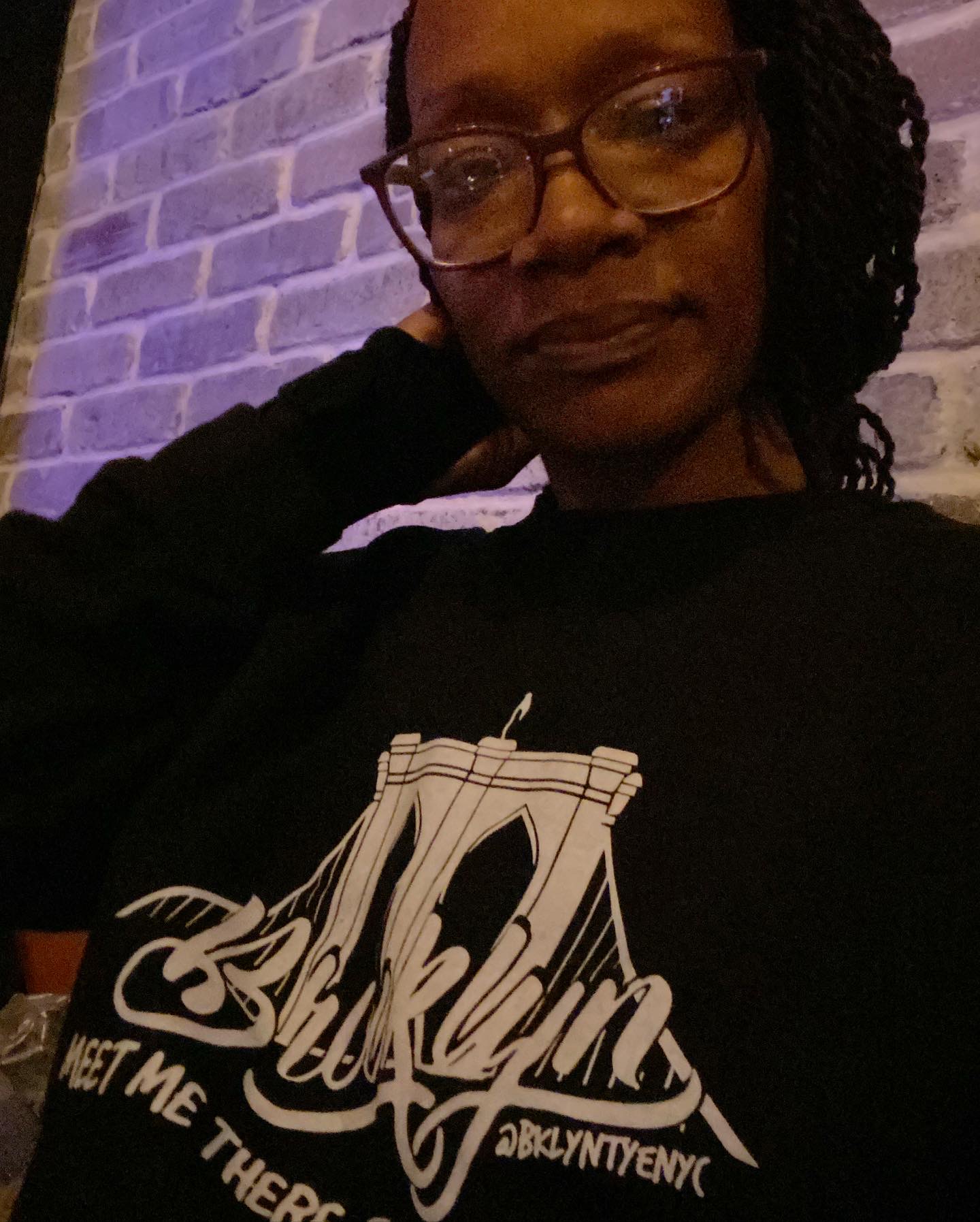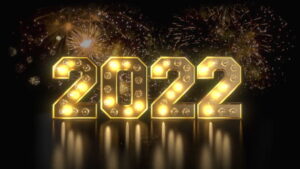 If you've read my previous, "1st blog of the year" post in previous years, then you know I don't start the year until February, 1st. EVERY YEAR! It's a tradition I started a few years ago in order to see how the year would be. I go off of how January is. Let me tell you, January 2022, was a Doozie! The start to a year like never before. We lost so many people. Back to Back to Back. I mean, Yes, people die daily but the Legends seemed to be nonstop.
We ending 2021 with the death of an ICON. The Legendary, Ms. Betty White died, December, 31st. The world's Golden Girl. She was actually the last Golden girl to pass away. She would have been 100 years old on January, 17th 2022. She was honored in many special ways on her date of birth. Below was how GOOGLE celebrated her life,,,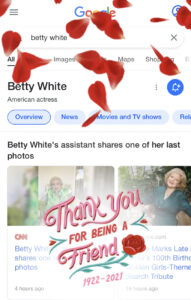 Then we lost, Sidney Poitier, who was the 1st Black man to win an OSCAR for Best Actor in a leading role ("Lilies of the Field"). Famous for his role in Classics like, "A Raisin In The Sun" and "In the Heat of the Night." A few days later we lost, Bob Saget. He was someone who I watched during my childhood when he was on "FULL HOUSE." He was like my white dad. Very Funny. When he was on "AMERICA'S HOME VIDEO", it made my Saturday nights a bit more exciting. (I spent many at home on punishment.)
Another ICON in Fashion, who was an Editor-At-Large, for VOGUE Magazine, Mogul, Stylist and so much more, Andre Leon Talley, passed away. At this point I was ready to throw 2022 back and shuffle it up and start anew. Then we lost a comedian. Let's see… Actors, Fashion Mogul… Of course the Comedy circle was next. Louie Anderson passed away. Although he was a Stand-Up comedian, he also had roles in classic movies like "COMING TO AMERICA" (1 & 2) as well as "FERRIS BULLER'S DAY OFF". Then we lost a singer, Music Legend, because, of course we did. MEATLOAF. Who doesn't love and know his classic, "I'D DO ANYTHING FOR LOVE". By this point, it seemed like everyday it was just, Legend after Legend.
But then we started loosing people to suicide. On January, 21st, Actress, Director, Daytime Emmy, Golden Globe, Academy Award(s) Winner, Regina King, lost her son; her only child, Ian Alexander Jr., to suicide. We were blown away. He had just turned 26 years old. So young. He was her entire world. She always spoke so highly of him. A Proud mom. To end the month, Miss USA 2019, 30 year old, Cheslie Kryst, jumped to her death from a building in NYC. You never know what someone is hiding behind their lovely smile and laughter.
I STRESS, If you or someone you know is considering suicide, please contact the National Suicide Prevention Lifeline at 1-800-273-TALK (8255), text "STRENGTH" to the Crisis Text Line at 741-741 or go to suicidepreventionlifeline.org.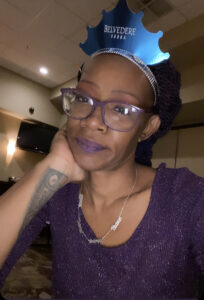 As I begin 2022, my word for this year is, INTENTION. Defined as "an AIM or PLAN". This year we reach all of our goals we set in place. If we plan ahead, all things are possible. Do not make moves without purpose. Every move you make should be setting up your next move. At the same time, take things slow. In stride. In order to appreciate the things in front of us, we must be still. Take it all in. Recognize our Blessings. Notice our accomplishments.
Lets have a YEAR of INTENTIONS when it comes to our loved ones; family, friends and yes even our coworkers. Your employees, too. As well as the ones we travel with everyday on public transportation. The clerks and workers at the stores we visit often. Bless the cars riding along side you. These are to ones who make up our daily lives. They are a part of our routine so why wouldn't you want to have good-will intentions for them. Say a silent Pray for them when you come into contact with them. It really does make a difference. In their lives and yours.
**Something I do and you can try, too: Take one person each week and say a Special Prayer for them everyday that week. You don't have to tell them. Just do it! Imagine the world we would be in right now if this was something we ALL did?!
Check on your strong and the not so strong friends. Equally they need to be checked on. I cannot understand how you can have people in you life but you can go days, months, even, without seeing if they are doing alright. I know life gets in our way but the way tomorrow isn't promised, it should be a consistent thing you do. Reach Out. Seeing them on social media doesn't count as checking on them. Folks do a brilliant job at hiding the "Real" them on platforms like Instagram and Facebook.
Be rid of the negative ones who serve no purpose in your life. It doesn't have to be something you do once a year. This should be something you do as the time comes. If you ask yourself if someone brings good and positive things into your world or if they make your life better and the answer is NO, then it's time to move on. If someone calls or text you and you huff and puff and/or roll your eyes or constantly find yourself hitting 'Ignore', its time to move on.
Parting ways doesn't have to be done in a bad way. If they are important to you then you can have a discussion about it or if they are someone who doesn't call or text or support you anyway, then, there you go. Block them and move forward. Onward, Upward.
Keep in mind, you may not be where you want to be in life but you are further along than you were this time last year in 2021 and even further than 2020 and so on. Life is a process. We have to go through things to make us better and stronger. If you are here reading this now look how far you've come. Look how many people are no longer here. Look at the amount of others grieving the lost of their loved ones. No one is guaranteed another breath. This is why you will always hear me say, "Life is what you make it, so make it Great!" Live life setting examples for those who come around you. Whether its someone you know or a stranger. We never know who's watching us.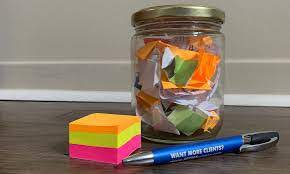 Let us also recognize our accomplishments. The big and the small. For me, finally doing this post is huge. I wanted to have this posted by the 1st of February but here we are on the 7th. I'm currently at the airport heading from Tampa, Florida, back home to New York City. But its done. What I will be doing is keeping a jar, writing down all of the goals I complete, putting the note inside. Then on December, 31st I will see how far I came. I'll probably tap in sooner on days when I am feeling down because I know those days will come.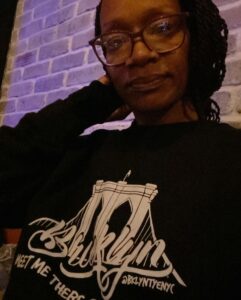 Life gets in the way so much that our days and weeks tend to run together. This doesn't allow us to see the amazing things we are getting through. Raising our kids. Keeping food on the table. All the while we are reading books we've been dying to read. Taking trips. Learning something new. Cleaning out a junk drawer. Deleting pictures from our phone. Saving money. Getting Rest. Etc. Soon it will be Summer time then Christmas all over again so lets keep track of the things we do as a reminder of how AUHMAYZEN we are. Again, SLOW DOWN!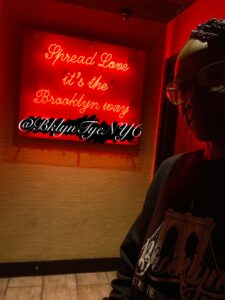 In 2022, I wish everyone who sees this, a wonderful grateful and productive year. Blessings upon Blessing are coming your way. Remember you are DOPE AF! You can do ALL THINGS you set your mind to. You are Covered. Claim It ALL and It will be yours! Smile because it makes a difference when shared. And as Always,
SPREAD LOVE ITS THE BKLYN TYE WAY!!!