WELCOME TO TWO-THOUSAND'TWENTY (2020)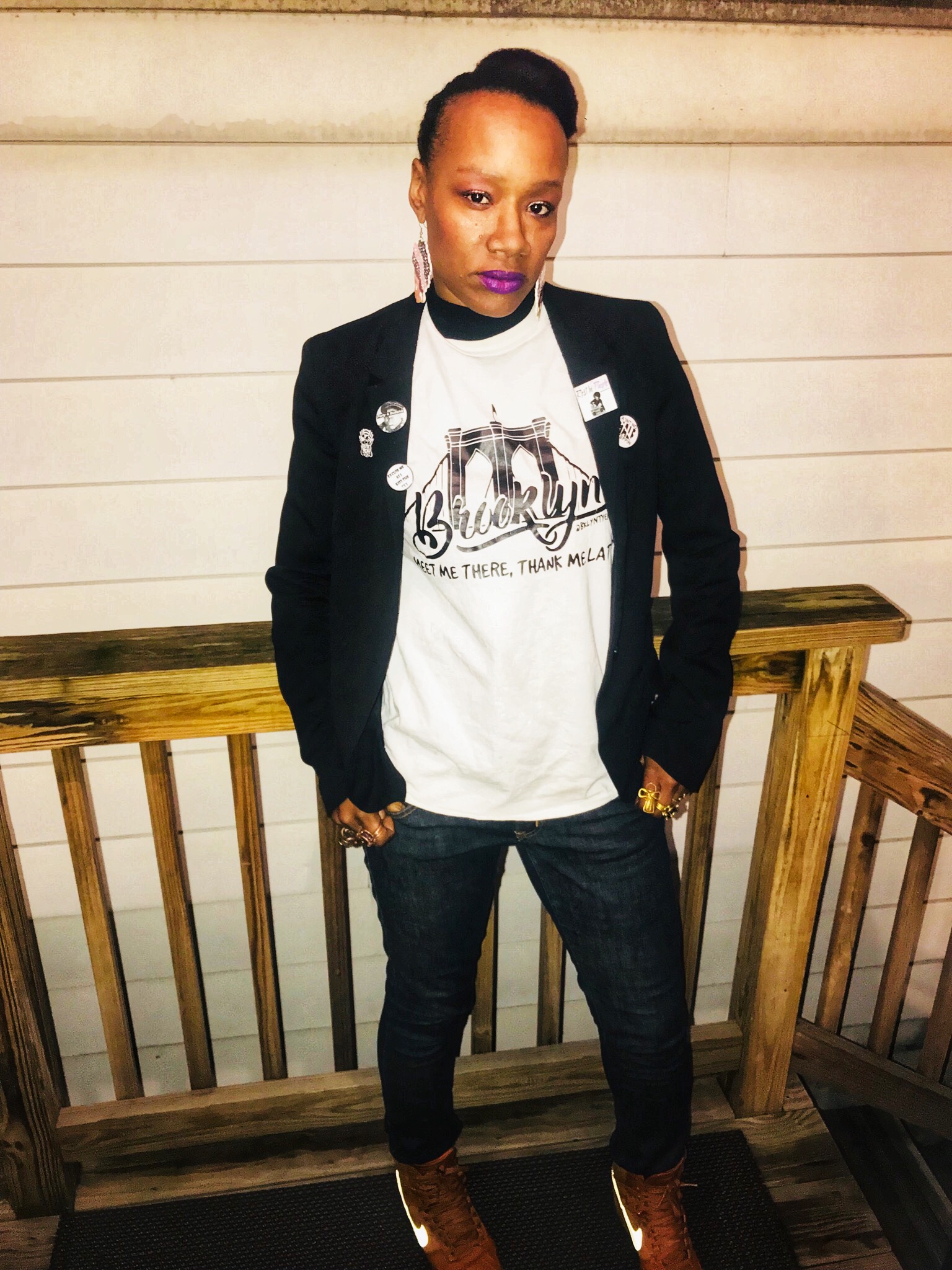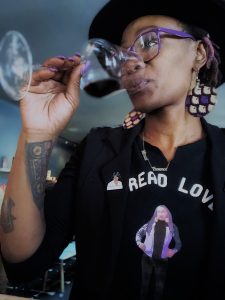 It's Two-Thousand and Twenty, February has Already begun, and like some of you, I've decided to Finally claim the New Year. Most of us had things lingering from 2019 that we had trouble letting go of but this is usually the case when the next 12 months are about to begin. Me, personally, I think we should Officially Celebrate the New Year the 2nd month of the year due to my last statement.
During January, some of us need a trial period to test how our "Change" is going to flow. In 31 days, we go through a few setbacks. The more "Changes" we are trying to make, the more downfalls we suffer but when February hits, for some reason, we seem to start getting ours lives in better order. Maybe its because we come to realize how fast the year is already flying by.
This year, for 2020, I want to reflect on how far I've come as far as the things I've learned in 2019. I want my 1st few blogs to serve as a ReCap of some of the fun experiences I had, the lessons learned and what's to come in 2020. I want to be proof of what can happen when we Speak things into Existence. There will only be Blessings that follow when we Spread Love to others, too. My Mission this year is to tell you about some of my experiences from 2019 and put you in contact, through my blog, with people you should know, support, shop from etc.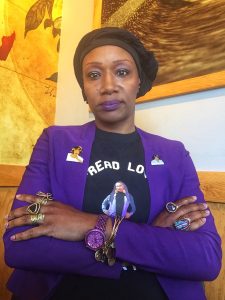 If I had to give tips based on my experience, it would be to:
LIVE YOUR BEST LIFE: "Life is what you make it, so make it GREAT!" That's my Motto. None of us know when our last second is on this earth so why not live life to the FULLEST! Travel, even if its just to another City in your State. Or neighborhood in your same boro (borough). Learn something new Everyday. It doesn't even have to be anything big but everyday should be a learning experience.
MAKE A VISION BOARD: I've learned to make a Vision Board each year so I can see what I want my future to be in front of me often. Post it up somewhere so that every time you turn around, its there. I can honestly say it works. We have to speak the things we want into existence. Claim it as if its already yours. Try it and see what happens.
 INSPIRATIONAL QUOTES: Take sticky notes and post up Inspirational Quotes that inspire you to KEEP GOING.
AFFIRMATIONS: I use a journal size book to write down Affirmations. I do this each morning. It's a part of my daily routine. Again, claiming who you are and what you want in your life is always best when you See it and Say it at All Times.
PAY IT FORWARD: Be kind to others. Do something nice for someone else even if its just holding the door. Giving up your seat for someone on the bus and/or train. Spending at a small local business. Or even paying for the coffee or meal of the person behind you at, lets say a WEGMAN'S. (lol).
MISCELLANEOUS: Then there's things like, reading inspirational books or tuning into podcast shows that keep you motivated and inspired. Follow positive people on twitter & instagram who inspire you to do AND be a better. Delete those who post negative stuff. Speak positive words at all times. (This is very hard but "practice makes permanent"). Try new things/change your environment. (food, books to read, music genres, go to a new cafe and or bar/lounges, etc)
BKLYNTYENYC SAYS: Step in your purpose. Practice self love. Delete friends who do not uplift you or bring anything towards your growth to the table…
Thank You to everyone who has taken time to read and share my blog with others. Thank U to those who have tagged me, emailed me and done many other things, making me aware of events in my area and/or other Cities and States. I Appreciate the ones who have invited me out to experience new things. I never mind being a plus 1. To those who have treated me to events; coming out of your pockets to invest in my dreams and goals, I can never THANK YOU Enough! And a HUGE GREAT BIG ENORMOUS Shoutout to EVERYONE who has purchased one of my Logo T-shirts! Please know that I am forever GRATEFUL to you All.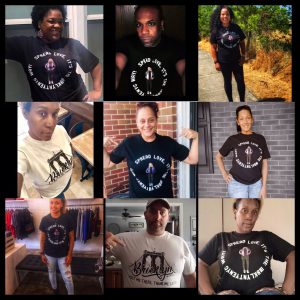 *Just a few who showed me Love*
Stay Tuned. And as Always,
 SPREAD LOVE ITS THE BKLYN TYE WAY