Mary J. Blige: INDESTRUCTIBLE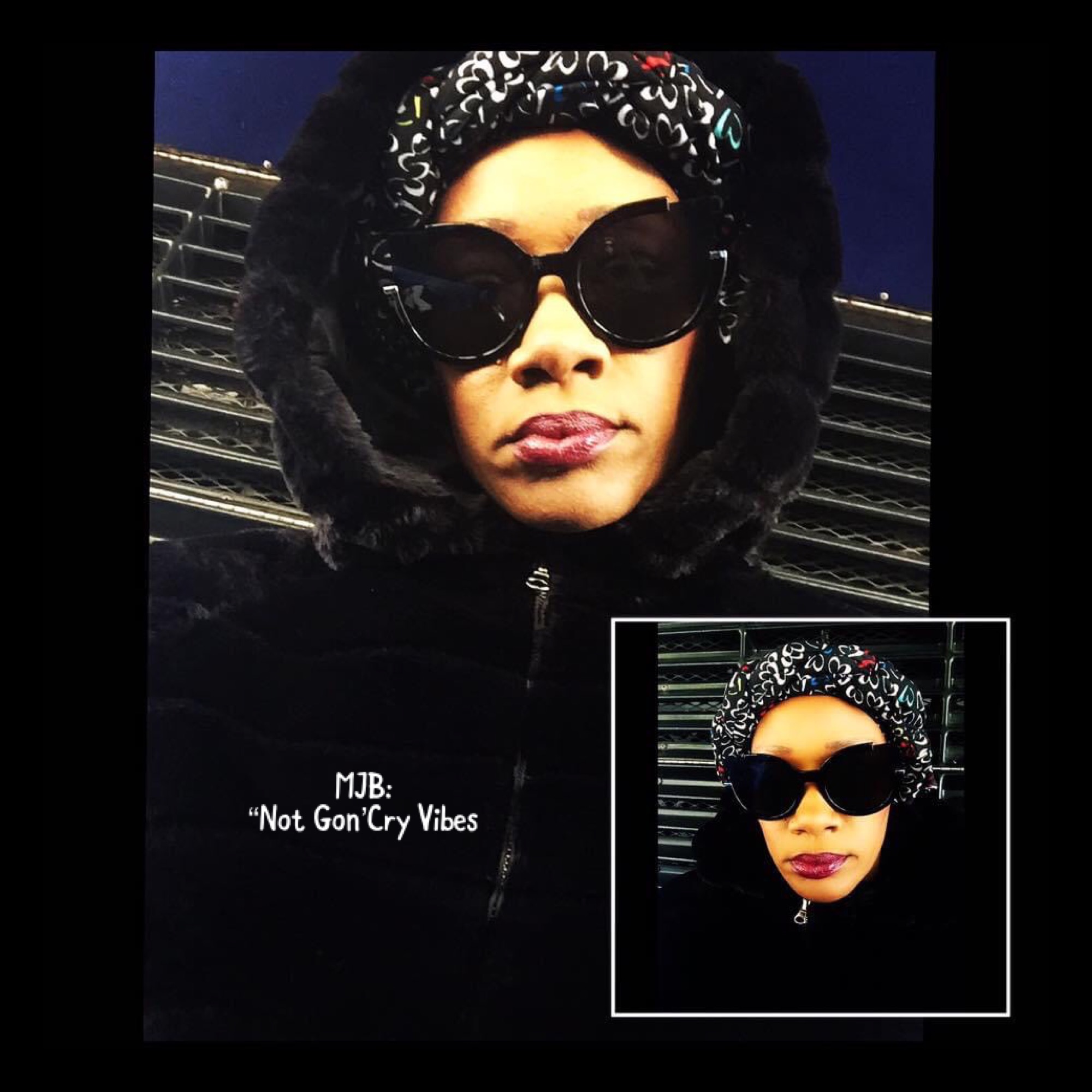 From the beginning, I've been a fan of Mary J. Blige. I can honestly say she got me through the 90's. Especially being a teen mom at 15 in 1993. Her 1st album, WHAT'S THE 411, which came out in '92, definitely guided me through it all. I was young (and dumb) and searching for a REAL LOVE for sure! Thought I had a SWEET THING so I gave my LOVE WITHOUT A LIMIT! I had no idea in the years to come, each album she dropped would take us on her journey. We should be grateful for that. She gave us songs on love and relationships. The various Struggles we (All) go through in life. Partying, having fun, living our best lives the best way we know how and having an amazing support system and being mindful about who you let into your circle.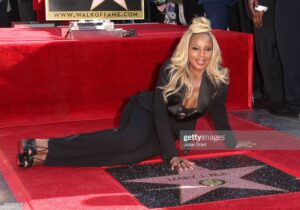 Today, January, 11th 2021, THE QUEEN OF HIP HOP SOUL AND R&B, MARY J. BLIGE, turns 50yrs old, and I just wanted to Shout her Out and Pay HOMAGE to a LIVING LEGEND!!! And of course, she's out here confirming (STILL) that Black Dont Crack! She is Multi-Platinum, a Multiple GRAMMY Award Winner. Song Writer, actress. She's been Nominated for ACADEMY & GOLDEN GLOBE Awards. Mary J. Blige is also one of My IDOLS! She was even given a HOLLYWOOD WALK OF FAME STAR! These days you can catch MJB starring on POWER II: GHOST which airs on STARZ, where she plays a Queenpin by the name of Monet Tejada.
With current times being the way they are; not being able to go out to concerts and events to see our favorite Artist/Performers, I'm so glad I was able to see MJB a few times, in this Lifetime. These times stick out most…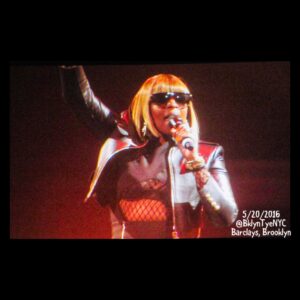 The 1st memorable time that comes to mind was when Diddy gave a Special Birthday Celebration in BROOKLYN at BARCLAYS, in honor of BIGGIE SMALLS aka NOTORIOUS B.I.G. This took place on May, 20th 2016 and  ran a little past midnight so we could officially start Christopher Wallace's Birthday together = May, 21st. We sang "Happy Birthday" and all. It would've been his 44th Birthday at the time. (RIP: 3/9/1997). Because I know some DOPE ASS DJs, I was able to a get Ticket. What a night! There were Many Surprise Guest but I was most excited to see Queen Mary. Although we were off key a few songs, it didn't stop us from singing our hearts out along to many of her Classics. Before she left the stage, she gave Diddy his flowers while he's still here (as they say) and I am happy I was able to capture it on video. Take a look. Click here: MJB & Diddy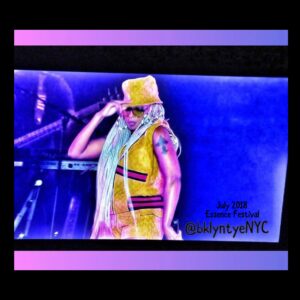 Another time was in July of 2018. NOLA: ESSENCE FESTIVAL. I attended a seminar that Angela Rye hosted at the Convention Center and Mary J. Blige was on the panel. Then I was blessed again to share the same air as she rocked out at the Superdome. Once again, she sang her classics but this time it was a different vibe because the crowd was older. More in my age bracket so as she belted out her hits, you could tell by the way we harmonized, or at least tried to stay on key, each of us, mainly us women, were being taken back to where we were when the song first released. Who we were with (ie: boy/girlfriend, Squad of friends), What was going on in our lives at those times. Man! The 90's Era in music was the Greatest and that's not up for debate! I was able to catch her in action doing her famous dance… check it out here: MJB  *Disclaimer* I record for ME, so you may not like the quality, lol*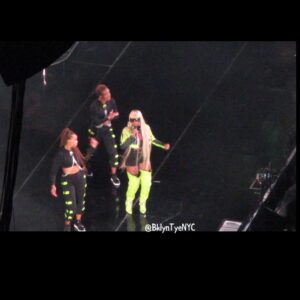 The last time I was able to see Mary Jane Blige, I had a blog opportunity and was given a PRESS PASS to attend THE ROYALTY TOUR with NAS & MJB, August, 28th 2019… once again at BARCLAYS. This was a fun experience. The people attending was a mixture of Hip Hop and R&B fans or like myself -> BOTH! The ages varied as well. But when Mary Stepped on Stage, the crowd went Craaaazy. When Nas came out to perform "REACH OUT" featuring Mary J. Blige, we were all standing on our feet, going wild like the roof was on fire!  It was a very exciting night for me.
I look forward to all that Mary J. Blige has instore for the future. But if she never gives us another hitmaker, the amount of songs we have to groove to, Cry from, Dance when noone is watching or IS,,, Movies, etc… It's enough to last us a lifetime. If you dont own any of her music, WHY NOT?! I currently have a few Playlist and ALL of her albums have been purchased by me on iTunes. MJB is on Heavy rotation. Do yourself a favorite and become familiar, if you're not already, with her sounds and acting skills. She's also done a few interviews as well and has graced Many Magazine Covers.
Mary J Blige, Thank You for Musically Raising Me. You are an inspiration in many ways and I am giving you Love Now and in this way because you deserve it! HAPPY 50TH BIRTHDAY! Continue Shining Bright! And as Always,
SPREAD LOVE ITS THE BKLYNTYE WAY!